Feeding Kids In The Real World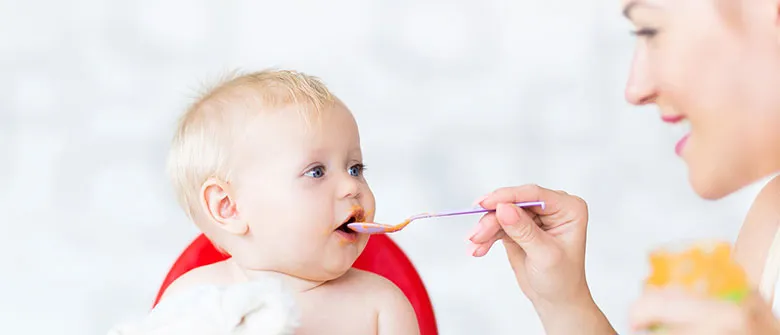 A PLANT-BASED WHOLE FOODS lifestyle is the best gift to ensure your baby's health and wellness throughout life.
However, not everyone may agree with you.
Your family and friends may psychologically resist the wonderful things you are doing for your baby.
No, they are not bad people. They may just want to continue to stick to their old ways of being (the only ways they know), even when you present your research and science to them.
How do you overcome this challenge?
Know You Are Right
The parents who feed their children wrong foods don't do it because they don't care, they do it because they don't know what is good.
Having educated yourself, you are in the empowered position to make the right decision for your child. Assure yourself that a little debate with your family is nothing compared to a healthy baby. Notice how other babies around you are falling sick often, and that their family members are suffering from lifestyle diseases too.
Be grateful for the knowledge you have and the choices you are making, because they will ensure that your family leads a different, healthy life compared to all the others.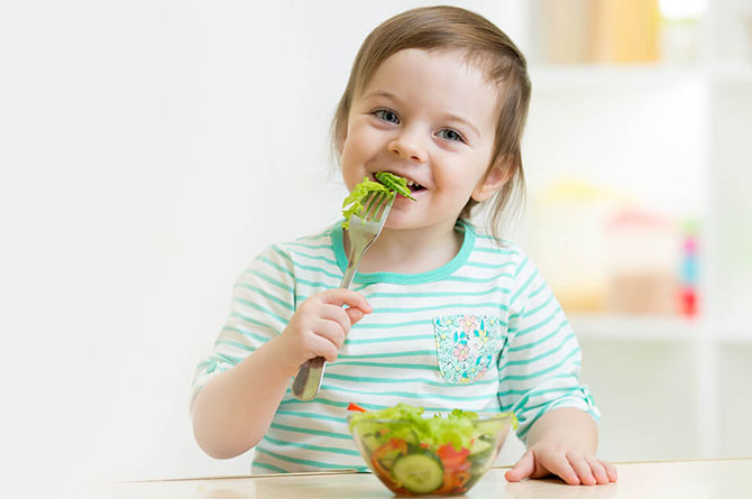 Handling Life Situations
Children will interact with their peers who eat foods that your child does not. Don't panic.
Inform the teacher or adult in that situation what your child eats. PLANT-BASED WHOLE FOOD products that your baby can eat and give them to the caretaker. However, be firm about what your child will not eat.
Keep in mind not to preach to others about this lifestyle because they may not appreciate it. If they ask you for more information, however, explain this lifestyle to them. Once they notice that your baby is the only one not falling sick, they will ask you the secret themselves!
Here's how to navigate daily life situations:
If your parents or a baby sitter is looking after your baby, inform them of your lifestyle choices, and instruct them on what your child eats.
When dropping off your baby at a day care center, pack enough PLANT-BASED WHOLE FOODS snacks and goodies.
Stock your kitchen with a variety of PLANT-BASED WHOLE FOODS products for every day meals.
Do not worry about your child being deprived – it is the other children who are deprived of nutrition.
Good health is more precious than any piece of cake.
If your child fusses over food, read The Picky Eater for tips and tricks to resolve that!
References:
T. Colin Campbell, author of the book, The China Study